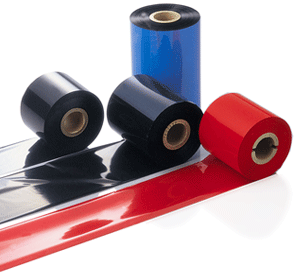 During the 1970's and 1980's, Union Chemicar transitioned towards the printer ribbon consumable market by developing products for use in typewriters, computer printers, word processors, barcode printers, and facsimile machines.
Today, Union Chemicar is well-respected as a global leader in the imaging media product industry with manufacturing locations in Japan, China, United Kingdom, Netherlands, Greece, and the United States.
Union Chemicar America (UCA) was established in 1992 and has grown to become a leading supplier of imaging products to Printer OEM's, distributors, and dealers throughout the United States.